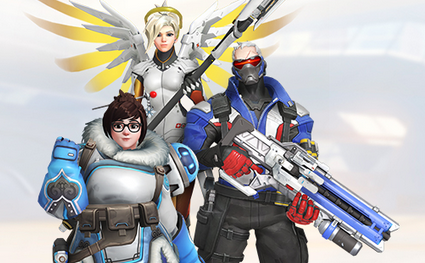 Play Overwatch at Shadow Lan even if you don't own the game yourself!
From Blizzard Entertainment:
From February 16–19, we're calling on all prospective agents: assemble your team and dive in during the Overwatch Free Weekend on PC, PlayStation 4, or Xbox One!
For this free weekend, we're making Overwatch's full roster of 26 heroes and 17 maps available for play in a variety of modes, including Quick Play, Custom Games, and the Arcade. Players will also have the ability to level up, earn Loot Boxes, and unlock a variety of different customization options.
*Normal hourly rates apply.